WeProms Social Media Marketing ― Entertain, Engage, And Inspire Millions Of People
Wherever we talk about 'social media marketing', we often refer to the usage of different social media platforms such as WhatsApp, Facebook, Instagram, and other such communication channels where you can communicate a message to millions around the world. 
Besides entertainment and socialization, these channels are widely used for marketing purposes in both Pakistan, and other countries around th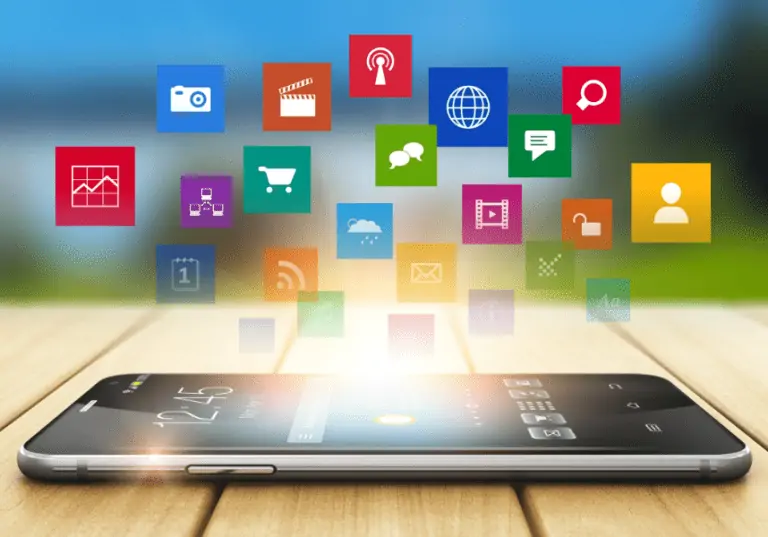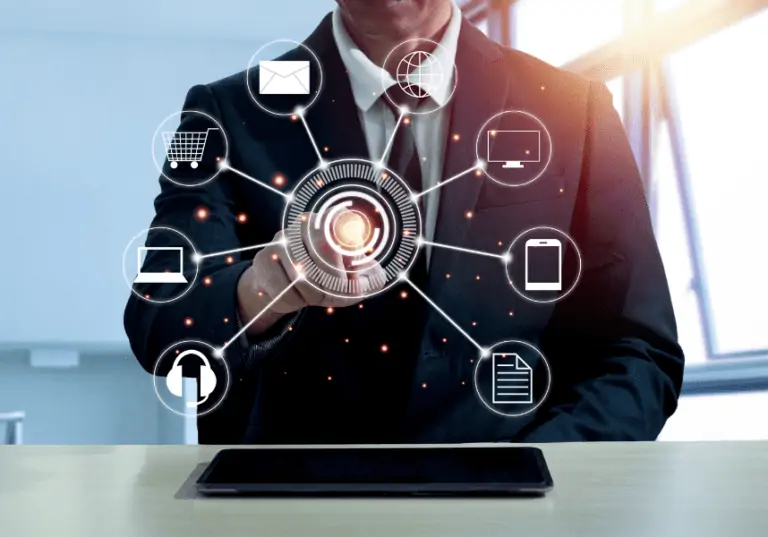 Grab The Attention Of Millions With Our Unique And Catchy Campaigns
WeProms can help you get that kind of attention, if hired as your social media marketing agency for our variety of social media marketing services.
We can provide you with a variety of social media services with a number of social media marketing packages that are not only pocket-friendly, but also competitive to any social media marketing company in Pakistan.
Social media marketing is the new cool, it can help you get the attention that you require for your product/service…
Our Working Process Is Completely Professional And Up-To-Date.
After consulting with the customer, our team establishes the campaign's objectives & goals.
We will identify best social platform for your audience, so that you can expect to grow your business.
An in-depth market research is required, in order to ensure the maximum marketing results.
In order to achieve marketing goals, a marketing plan is prepared after a thorough competitor analysis.
To assess the effectiveness and reach of all social media marketing campaigns, an inspection is conducted.
Modifications or changes are done if required, to achieve the desired marketing results and goals.
Google, Facebook Business & Bing Business Partners
We are a marketing agency that is competent, capable and certified. Our company is accredited by Google, Facebook and Bing with highly skilled specialized to strategies and execute your campaigns. Providing you with transparency and accountability information from our partners to give you a competitive edge!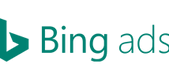 Online Social Media Services
The vast majority of the online businesses fail to see the actual potential of social networking. As a source of new leads as well as a method of encouraging audience participation. Doing this can improve your brand profile. It can keep your audience engaged with your company.
We use analytics & demographics tools to find your ideal customers and then develop Twitter marketing strategy.
We can handle your business profile, optimize your advertisements, post engaging posts & videos along with regular maintenance.
Understand your potential consumers better, produce higher-quality videos with the help of our YouTube marketing solutions.
Your company profile will be optimized to convey your brand's narrative, all thanks to our Instagram advertising specialists.
We will administer and maintain your business LinkedIn profile and can also provide effective marketing content.
We can analyze your Pinterest profile to learn what works best and how to make Pinterest marketing strategy even better.
Creative Ideas from Expert Social Media Marketers
With effective strategy from creative social media experts, we can assure you best results. The six steps we discuss above are the key to success but it depends on an individual expertise how he plans a social campaign?
Building a highly effective brand and developing deep, genuine relationships with your followers are both made possible when you have a thorough understanding of how to utilize social media effectively. Well, that's what we do!
You will be able to increase brand awareness with an effective advertising. Present your products in front of the potential clients and boost social engagement with an effective social media advertising approach.
Our social media creative strategy has several advantages, but one of the most important ones is that it enables you to access an infinite number of customers in a variety of places without requiring extra efforts from you.
There's no better way to design a website. Multiple designers will send you tons of ideas for your web page, and you'll choose your favorite. No templates. No robots. No frustrating apps. Just a 100% unique website.
Unleash Power of Social Media Marketing and Watch Your Business Grow
Social media has completely changed the way we communicate. From business to personal relationships, social media is a powerful tool that can be used for good or bad.  
There are 4.74 billion social media users in the world with millions more added every year. Currently approx. 60% of the global population uses social media and a social media user spends two hours and twenty four minutes on average on social media.  
These are startling stats and they point to only direction; you have to be naïve of the highest order if your business is not on social media. With such a large userbase social media presents immense commercial prospects, if you only know how to exploit them.But, there are lots of people out there who don't understand how social media works or how to use it effectively to promote their products and services. If you are one of them, then you have arrived at the right place.  
We Proms provides top class social media marketing services Lahore/Pakistan. Let us tell you how it works and how you can harness the power of social media for your greater good. 
Why should you choose We Proms for your social media marketing?
We Proms is a social media marketing agency Lahore/Pakistan and takes prides in its professionalism and services rendered to the clients. Here is why you should choose it for social media marketing services.  
What is social media marketing?
Social media marketing is the process of using social media platforms to create and exploit relationships with customers, prospects, and others who may be interested in your products or services. It has become an essential tool for businesses of all sizes to engage with their customers and keep them informed about what's going on.There are many different social media platforms to choose from, and each has its own advantages and disadvantages. The most popular social media platforms are Facebook, Twitter, LinkedIn, YouTube, Instagram, Tik Tok, Snapchat and Pinterest. Each has its own set of features that can be used for marketing purposes.